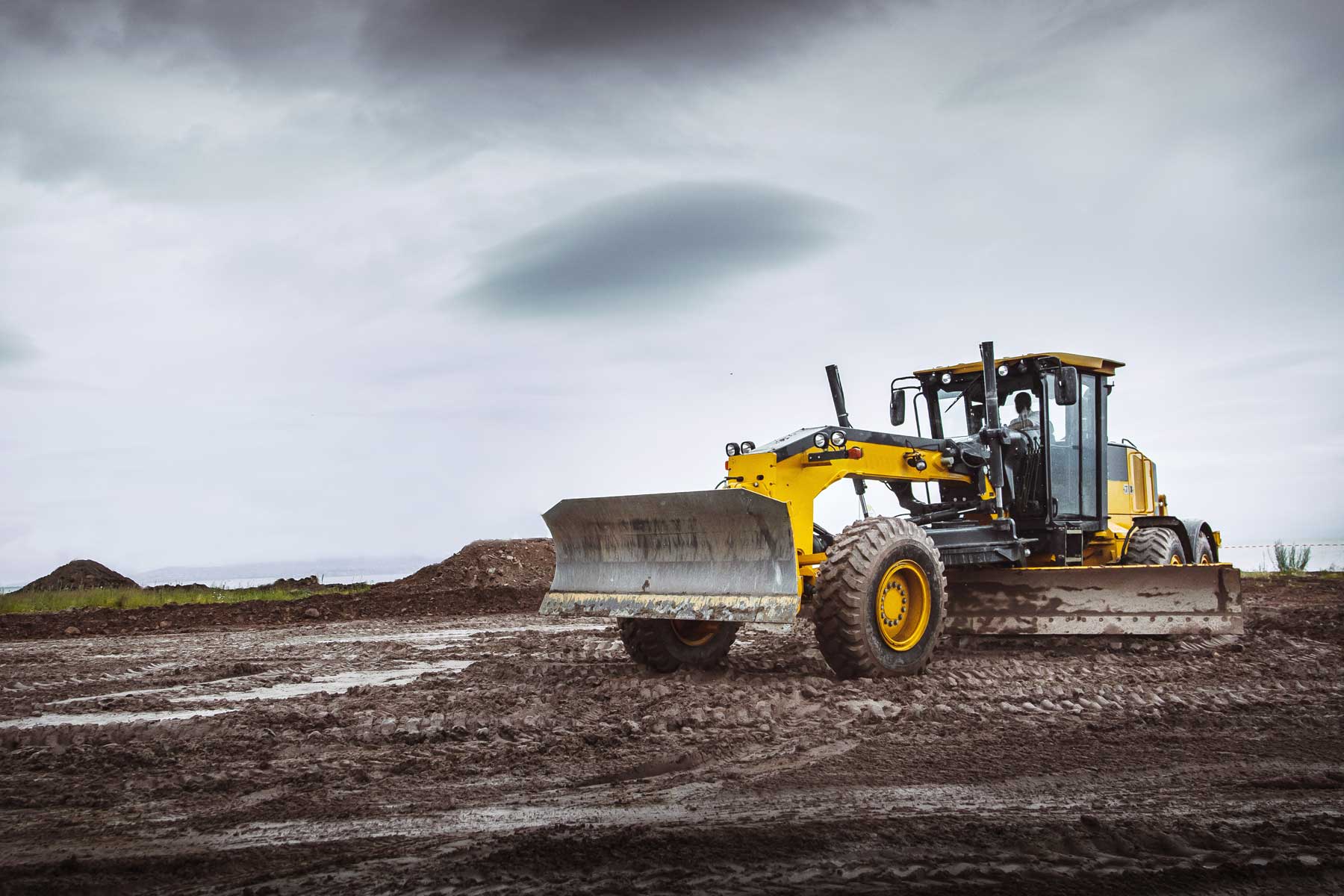 THE KOUMALA EXCAVATION STORY
After operating for several years as a partnership business (Koumala Excavation & Vegetation Control), Darryl and Colleen Watson changed the business entity to a Pty Ltd company, Koumala Excavation Pty Ltd (2012), so as to meet the requirements of growth flowing on from a successfull business operation.
The business, since 2000, has provided reliable and efficient services to high profile contractors such as Ergon Energy, (KME has the status of preferred contractor). Work for Ergon Energy included provision of plant such as trucks, dozers, tractor with slasher, spray tank and crane truck, etc, which were utilised to maintain the company's assets. Control weeds and maintain roads. Assignments also included emergency response work to clear up after severe events – for example Cyclone Yasi.
KME has also provided a range of services to the Mackay and Isaac Regional Councils, SunWater, Eton, Moranbah and Eungella, with ongoing, successful outcomes.
Today, Koumala Excavation Pty Limited has 4 staff with a range of certifications, experience and abilities to confidently meet the requirements of clients.
KME presently operates to WHS, Environment and Quality Management systems that align to ISO standards and is progressing towards accreditation.
Equipment used by Koumala Excavation Pty Ltd
22 tonne Kobelco excavator with different size buckets.
Attachments:
• Forest groomer
• Hole borer
• Rock and tree grab
• Compaction wheel
• Hydraulic hammer
• Three metre extension bucket
60mm screen bucket
Volvo with 22 cubic meter semi-side tipper
Mack Fleetliner with 8 cubic meter side tipper with 5 tonne rear mounted crane
Mack semi-water tanker 30,000 litres
Champion Grader with 14 foot mould board
Dressta bulldozer 170 HP

Koumala Excavation has a range of certificates, experience and abilities to confidently meet the requirements of clients.